21ST CENTURY HEALTH DEVELOPMENTS
INTRODUCTION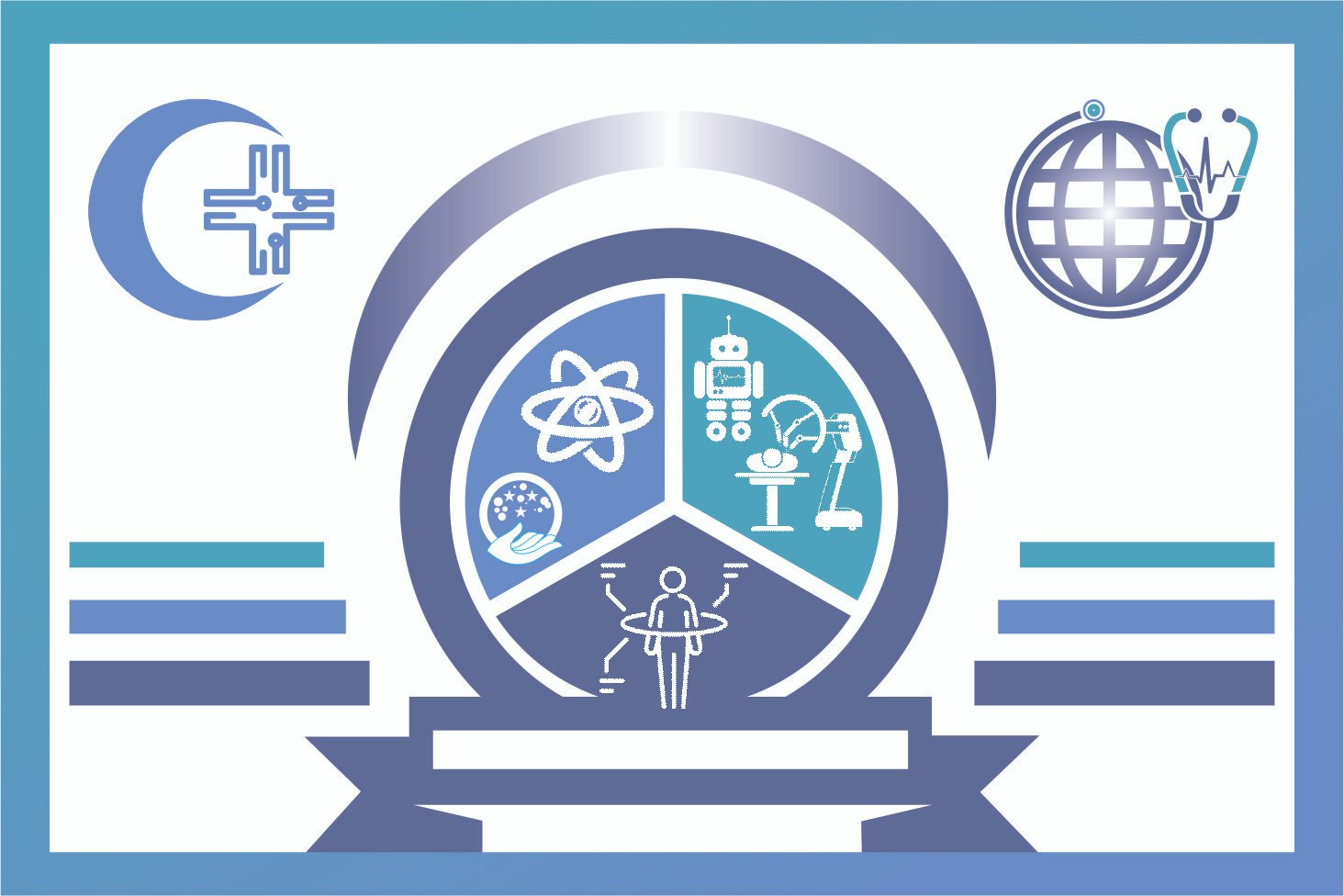 Global Health & Medical Complex (GHMC) is privileged to have an opportunity for sharing the key information regarding the technological, professional and other health sector developments occurring in the 21st century. The intention is to keep the alarm on for awaking the health community to plan and prepare for the future times.
The health landscape in the 21st Century is becoming increasing complex, and more and more high-tech. On one side, it is marked with a series of innovations and inventions; whereas on the other side, a number of new kinds of health challenges and unprecedented situations are emerging.
The economic, social, environmental, and political determinants of health constantly influence the health situations. Coupled with that, advent of new kind of technologies and innovative solutions are greatly impacting the healthcare processes and systems.
Global Health & Medical Complex (GHMC) has the intent to provide a platform to keep aware the health leaders, policy makers, professionals, practitioners and entrepreneurs regarding new challenges and opportunities.
has dedicated this section for free access to the information resources and platforms providing new health developments.
The members and audience of this website can identify, share, or suggest related information in the form of news articles, research briefs, or videos posts, depicting new developments or research outcomes.