HEALTH RESOURCES & LINKS
INTRODUCTION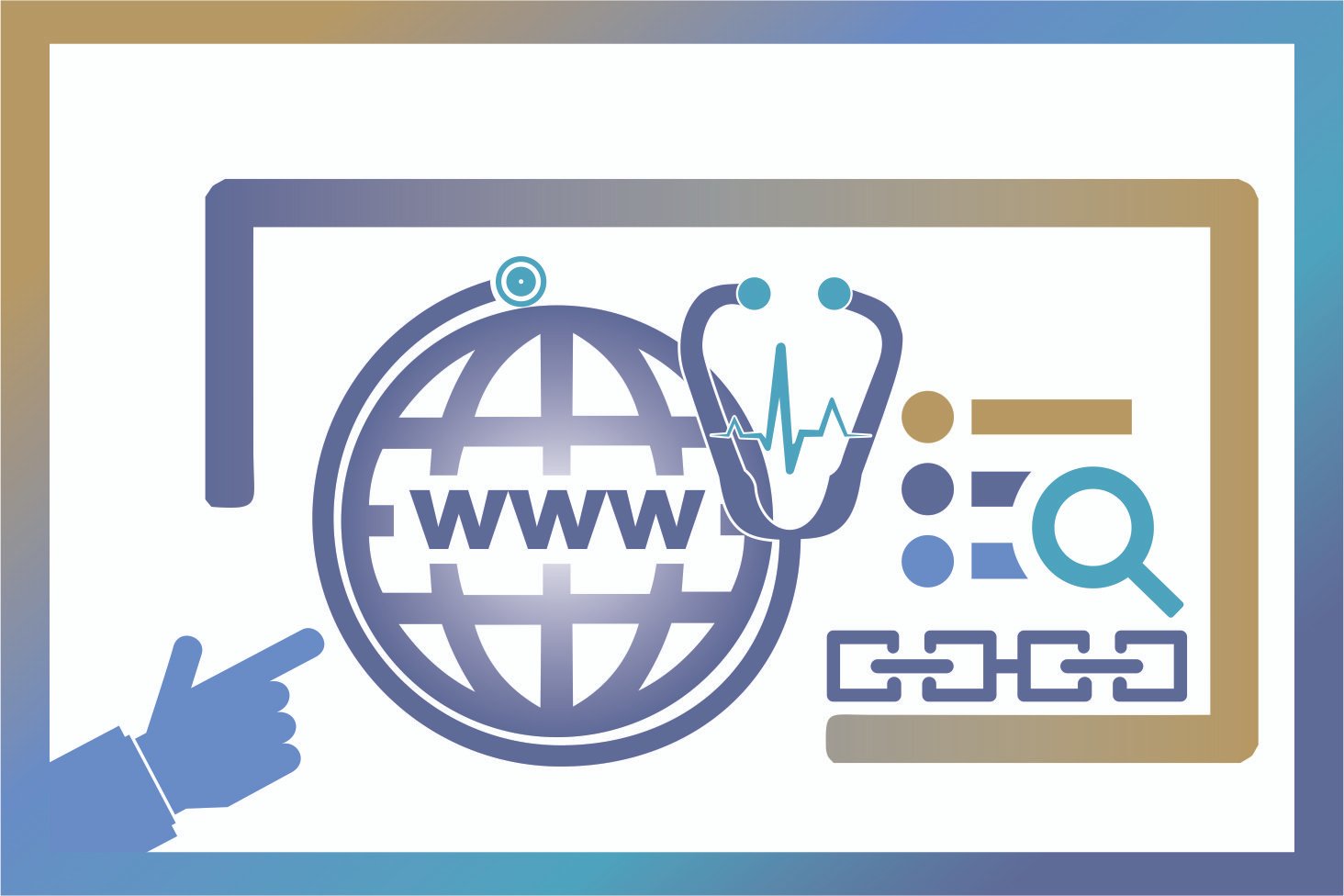 Global Health & Medical Complex (GHMC) is aiming at facilitating all categories of health professionals to remain abreast with the updated information concerning the significant health organizations as well as access to useful health resources.
A number of organizations, universities, institutions networks, and entities are working on human health. Correspondingly, a number of websites present information that may be very useful and valuable for the health and medical practitioners.
Global Health & Medical Complex (GHMC) has streamlined the selected resources and links in classified order for ease of the audience. The selection of these resources and links is purely random; however, a basic criteria is duly considered that is credibility to provide reliable information.
Health community can suggest including other credible health resources and links that are providing noteworthy contributions and inputs to the health sector.